Online Ordering System Cost
online ordering system cost
This page has everything you need to know about how much it costs. we don't hide pricing.
Our fee is simply the $45 per month and $0.25 per order transmission fee.
Credit Card Fees apply ONLY if you are taking payments through our system and they are deducted from each order by the bank prior to deposit into your account, just like your retail processing account. If the order is a "Pay in Person" order, you pay just the $0.25 and you are responsible for collecting the payment in person, however you want.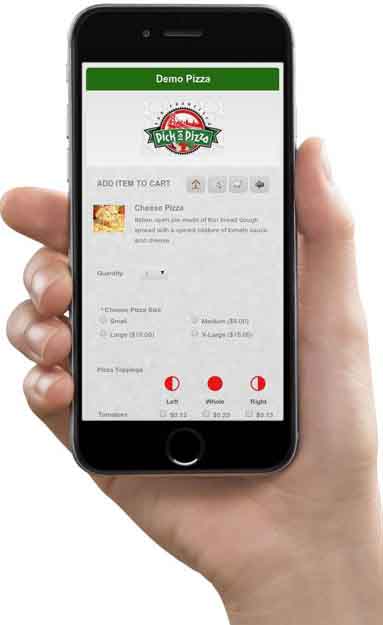 SSL Certificate / Encryption: FREE!
Order Transmission Fee: $0.25
(Per Order)
CREDIT CARD FEES
ONLY applies if you take online payments through our system. Lower fees than PayPal, Square, Amazon, etc…

Visa / MC / Discover: 2.5% + $0.25
Notification Calls (Alert)
Notification Texts (Alert)
Dine In / Pick Up / Delivery
Custom Pages (About Us, Events etc..)
Directions to your Business
Access to Customer Database
E-mail Marketing (Handled by You)
DIY Dashboard – Easily Make Updates with Forms
Initial Setup of Menu – FREE
Don't understand how online ordering for your restaurant will work?
check out a few live sites that use our online ordering system:
30 day Free trial, free setup, no contracts