Restaurant Online Ordering system
FOR RESTAURANTS WHO DON'T LIKE PAYING COMMISSIONS!
no website? no problem. use our free website template
no contracts. free setup. free 30-day trial!
Restaurant Online Ordering System
In just 10 Minutes & $1.50 Per Day.
Take your Restaurant from simple to sophisticated.
247waiter is a DIY (do-it-yourself) restaurant online ordering system for any type of restaurant or food related business. Restaurants of all types, catering companies, bakeries etc.. use our online ordering system for their ordering needs.  Don't pay crazy high commissions for online ordering. Do your own!
We offer FREE setup. Our team can help set the whole thing up for you.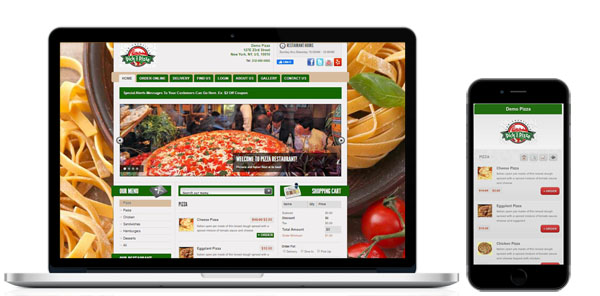 Benefits of Restaurant Online Ordering System
Your customers use your food ordering system. Sales belong to YOU. Not the Portals.
Kill 2 birds with 1 stone. website & online ordering system in 1 solution
No need to pay for different tools and solutions.
247waiter is the only solution you need to process orders on your own website, at a fraction of the cost.
How 247waiter Helps You receive more orders
and keep more money in your pocket
Ready to get your Site & Start Receiving Orders without paying commissions?
read some of our customer reviews below. a company that puts your business first.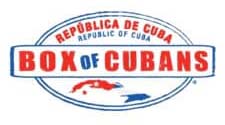 Marcos Silverio
President and CEO, Box of Cubans
We are extremely pleased with the service and staff of 247Waiter. What seemed as a daunting task, an online ordering menu system, turned out to be the easiest task while setting up our catering and delivery service. Moreover, they make it affordable without compromising the quality or level of sophistication. During our setup phase we were concerned about support and if we would have the time to setup and maintain the menu system ourselves.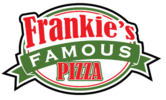 Frank harb
Frankie's Famous Pizza , Owner
When I was researching a company to create and host my website I got quoted some crazy prices a range of $3k and above as well as monthly fees, one company quoted me $18k. I'm glad I found 247waiter not only they design the site/host/taking online orders, their customer service is the best I have experienced…….I couldn't be happier!
Our Restaurant Online Ordering System Pricing is Simple & Straightforward.
No Hidden Fees! Just $1.50 per day! no contracts. free setup! See Pricing Page for Complete Feature List.
See Pricing Page for Complete Feature List.
SSL Certificate / Encryption: FREE!
Order Transmission Fee: $0.25
(Per Order)
CREDIT CARD FEES
ONLY applies if you take online payments through our system. Lower fees than PayPal, Square, Amazon, etc…

Visa / MC / Discover: 2.5% + $0.25