Online Ordering For Restaurants!
In just 10 minutes and just $1.17 per day, you can take your restaurant from simple to sophisticated. Get online orders from your website & mobile web app 24 hours a day, 7 days a week (While you're sleeping, your customers will be scheduling orders).

Sign Up and start getting orders today!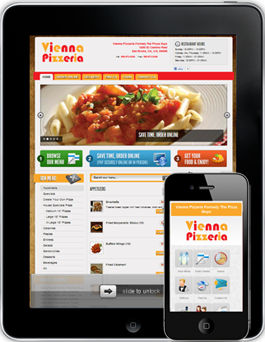 No Website? No Problem!
Our platform gives you 2 things in 1. Online ordering for restaurants and a professionally designed Website at No Extra Charge. Customize to match your restaurant's style & colors. (You can also have www.YourRestaurant.com)

If you have a website and don't like it, we'll give you a new one!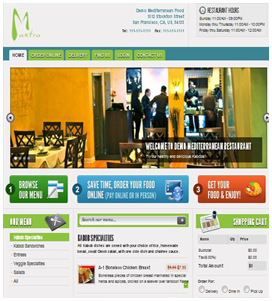 Just $1.17 per day! No Contracts!
Some other companies want a percentage (%) of your sales and make you sign a contract! Insane! You should never pay a percentage of your sales.

You pay us a flat rate, whether you do $1,000 or $10,000 in sales.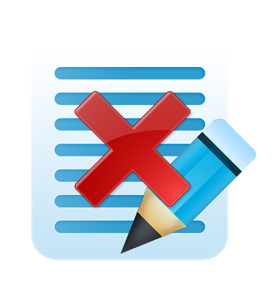 Our Online Ordering Technology
Our online ordering for restaurants platform is built on world class cutting-edge technology.

We take advantage of the latest technology and use advanced data encryption and security measures to protect your valuable data.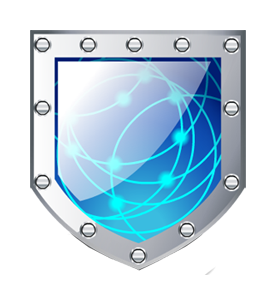 Our Guarantee and Word to You!
Our goal is to help your business first and foremost!

No contracts. No setup fees (limited time only). FREE 30-day trial with no up-front costs. We'll even help you set it up! If you feel it won't help your business, just cancel.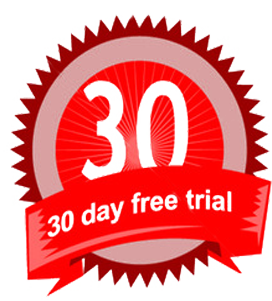 What do you do?
247waiter offers a platform & website to enable online ordering for restaurants. FREE & Easy setup. Low Cost!
Read Reviews...
How does it work?
Your customers browse, click and order online. Your restaurant receives order by fax/email, along with a reminder call/text.
Read More...
How do I Start?
1) Sign up and enter your restaurant information. 2) Email us your menu and any graphics you'd like to use 3) We give you a site!
Key Benefits
Open 24/7

Your restaurant closes at night, your website does not. Customers can see your menu and schedule orders any time day or night. Your online "waiter" will never complain!

Pay Online / Pay in Person

Your customers can securely pay for their order online using their credit card or they can pay in person. Whichever is convenient for you. We support both options.

Do It Yourself!

No technical skills needed. Make updates and changes to your menu/website with a click of a button. You can control every aspect of your site by just updating a form.

Mobile App / Tablet Ordering

Mobile / Tablet friendly website with ordering capability. Your customers can order/see your menu either through their browser or use their mobile phones.

Print / Fax / E-Mail

Your fax machine or printer will print out your customer's order (E-mail also sent). You'll get an automated call or a text message alert to let you know as soon as an order is placed.

www.YourDomain.com

You can attach a ".com" to your online ordering for restaurants site. Whether using us for a full website or just online ordering, you can have a domain name pointing to your site.