Special Alerts Messages To Your Customers Can Go Here. Ex: $2 Off Coupon
Sandwiches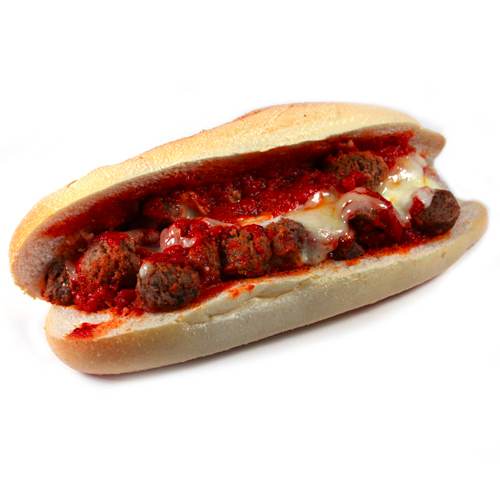 Made with USDA choice lean ground beef, herbs and spices, combined with marinara then baked with mozzarella.
+ ORDER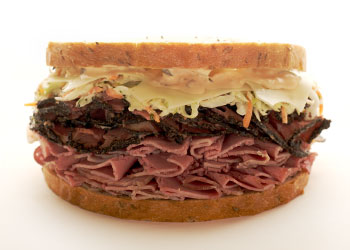 Rumanian pastrami and "fresh from the pot" corned beef with swiss cheese, russian dressing and cole slaw served on light rye.
+ ORDER
Test pizza 16" also available in 12", 14"
+ ORDER