Special Alerts Messages To Your Customers Can Go Here. Ex: $2 Off Coupon
Pasta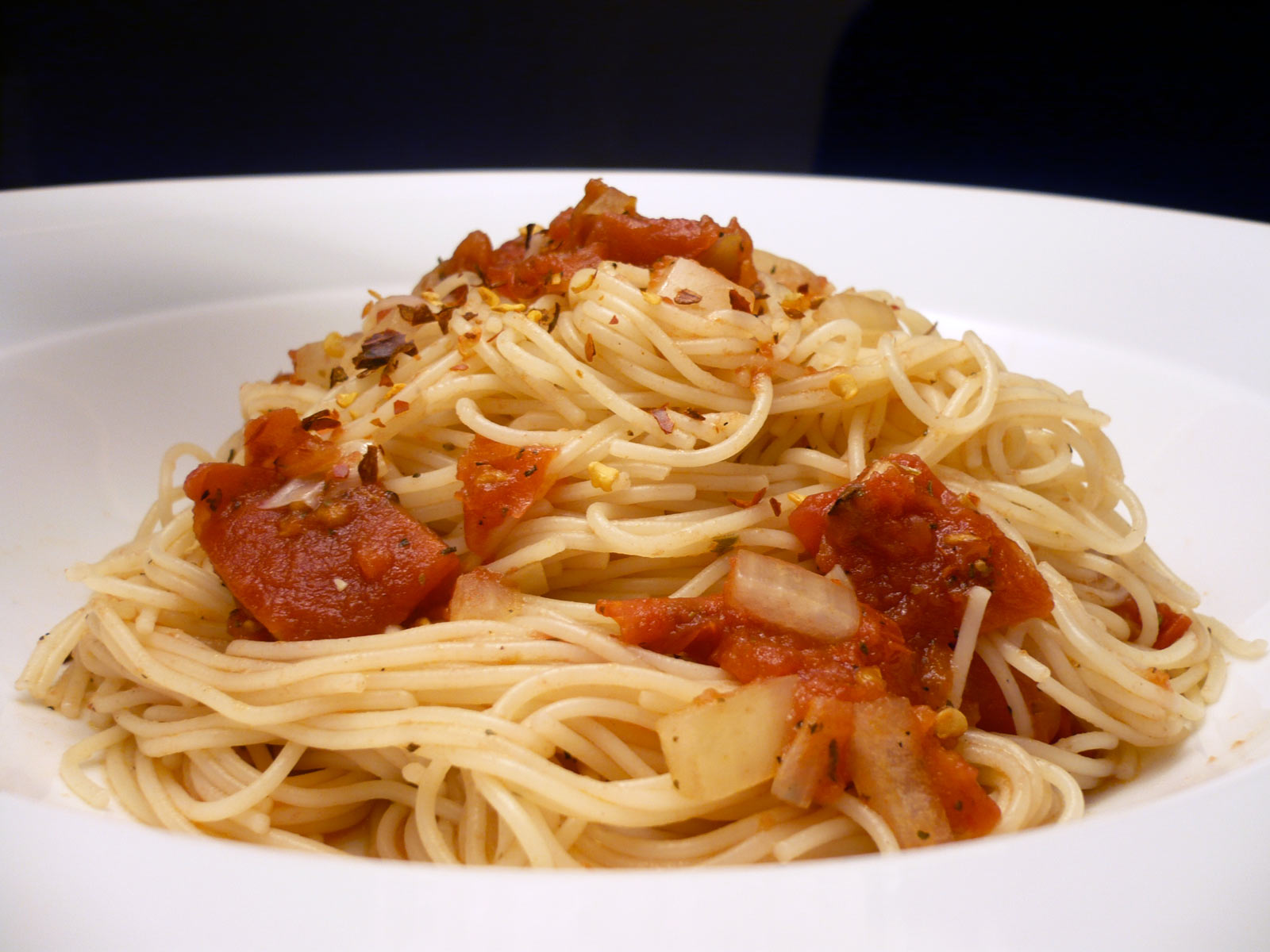 Fresh tomatoes, fresh basil in olive oil and garlic sauce.
+ ORDER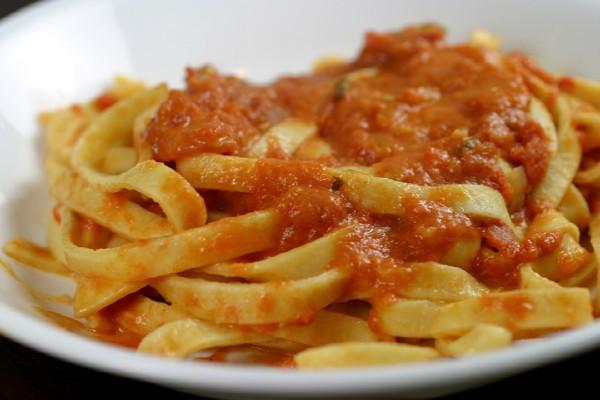 With fresh basil, fresh garlic, sauteed in olive oil, fresh mushroom and tomatoes in a pink vodka creamy sauce.
+ ORDER
With olive oil, fresh garlic, fresh basil and sun dried tomatoes.
+ ORDER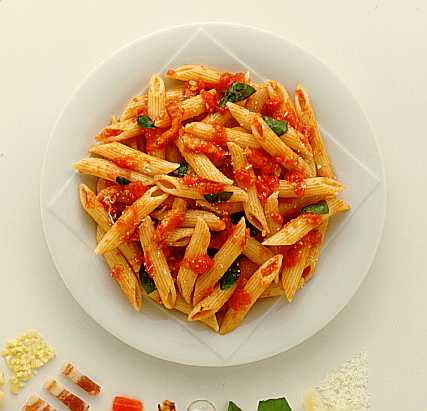 Fresh basil, tomatoes, garlic olive oil and pinot grigio, sauteed with mushrooms in spicy, tomato sauce.
+ ORDER