With the outbreak we are only doing take out and Delivery.
Battle Ready Burgers!All of our burgers are made with massive handmade half pound all-chuck patty. Grilled on
an open 􀄔re grill to well done (unless you'd like it differently¤) and quenched in a special au
jus before serving. All of our ingredients are fresh and the highest quality.
THESE ARE NOT SMALL BURGERS, YOU HAVE BEEN WARNED!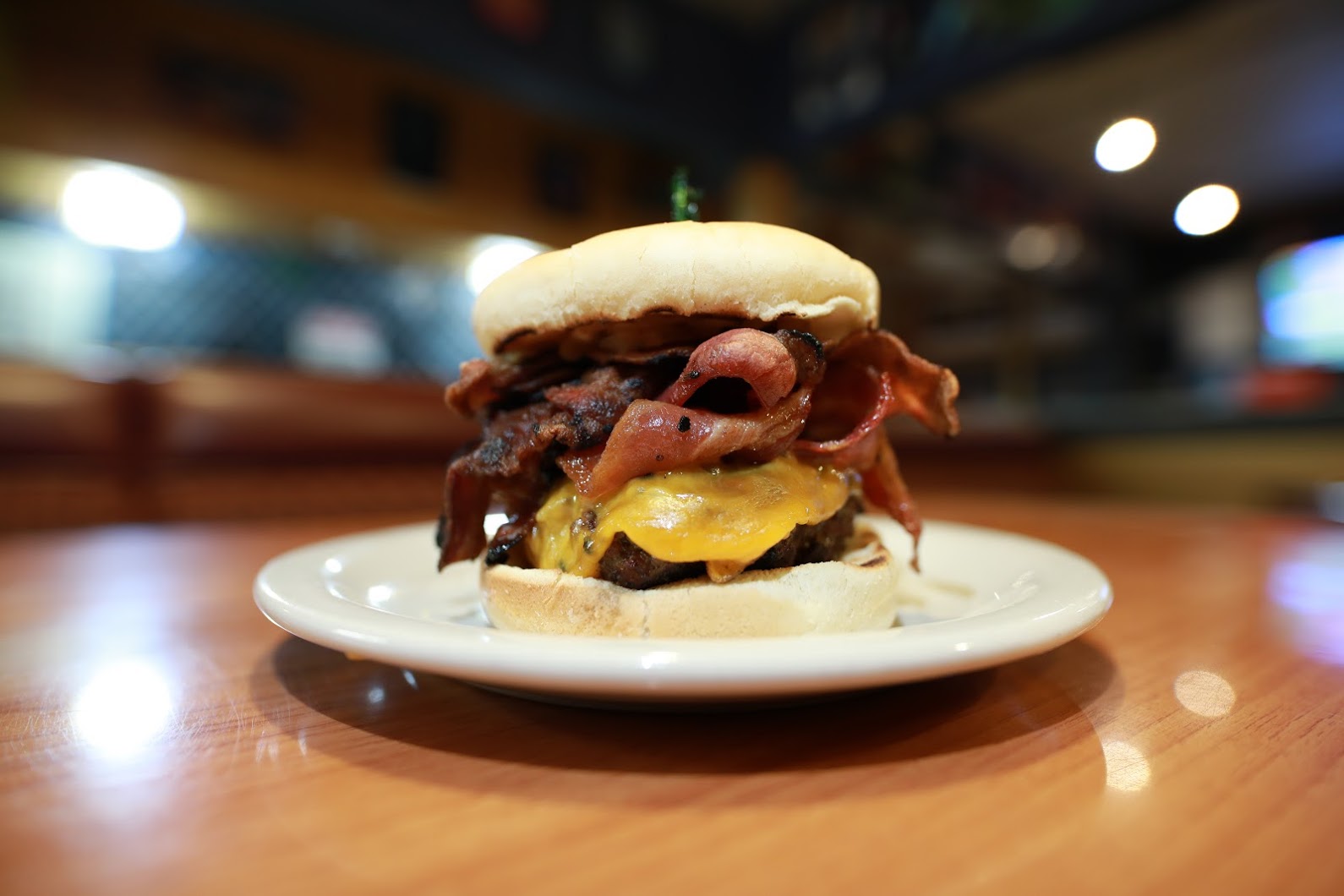 Six slices of bacon, all chuck patty, two slices of cheese, mayo, tomato, and sauteed onion.
+ ORDER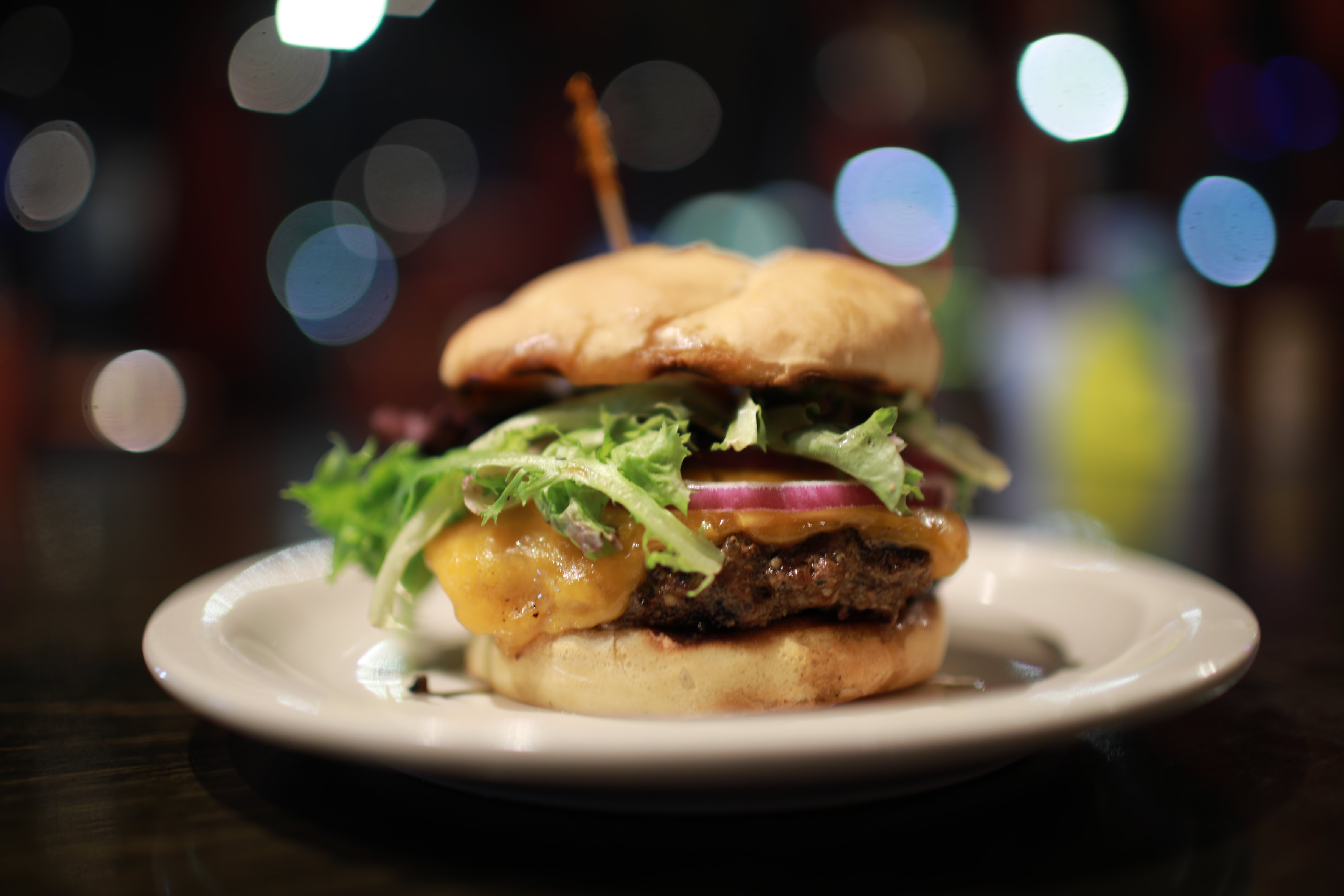 An all-chuck patty, greens, onion, mayo, and a choice of cheese. 13.99 or pick one mod
+ ORDER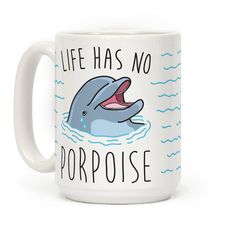 A burger for the orc-sized appetite! All-chuck patty piled high with ham, bacon, pepperoni, mayo, your choice of cheese, and no wussy green
+ ORDER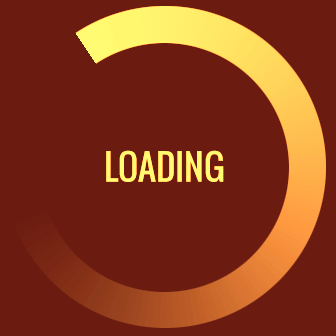 Sautéed mushrooms & onions, with Swiss, mayo, and an all-chuck patty. TL;DR IT HAS MEAT ON IT
+ ORDER